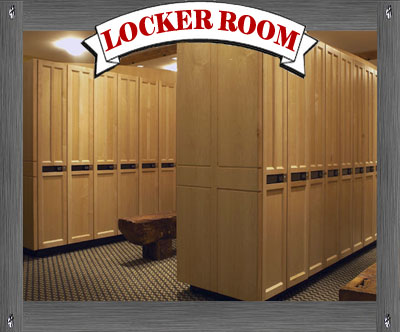 Xtreme Chaos is walking in the halls with a chair in his black ring attire.
Xtreme Chaos grips the chair and appears in the titantron.
XC:
Hahaha. I am back baby. Better then ever.
Agile and strong and I will take out everybody here to get to you Disciple.
This wont end until I become champ. The chaos and destruction will all ways be here at DAM.
I will be champ and you know Disciple that you are scared and there is no way out of this.
I am back and Disciple....You are going down!!
So everybody else most get in the back of the line because the original member of DAM is back!!
Juice Van Hammer, Alex Mysterio, and Mike Vengence are walking in the hall.
All of a sudden Xtreme Chaos just snaps.
Xtreme Chaos throws the chair at Mike Vengence knocking him out cold.
Chaos runs up to Alex and Juice and Chaos dropkicks them both in the face.
Xtreme does a Slipknot Drop on Alex and Juice.
Xtreme chaos walks to Mike and locks in the Chaos Hold of Death.
Security has to take XC off of Mike as he is passed out.
XC is taken away.